Corporate Growth
Building for the future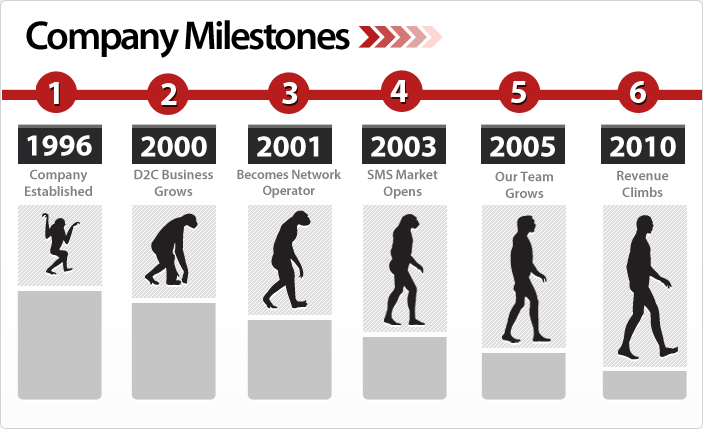 Operational Growth
Over the years Modeva has expanded from a software centric company to a company owning all components of the value chain. Since 1996 Modeva has handled over 200 million minutes in terms of calls to it's voice services.
Modeva began building a suite of SMS products in 2005 and since then it's SMS platform has handled over 86 million text messages.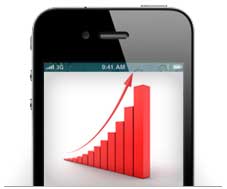 Financial Growth
Since 1996 Modeva has actively grown it's revenues year on year. In 2009 the company achieved revenues in excess of 8 million. Despite a difficult economic climate Modeva has maintained a strong financial performance over the last few years.
Modeva has continued to grow financially with revenues for 2010 expected to exceed 10 million.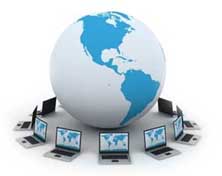 Market Growth
In 2005 Modeva set up a Full Service Media Agency in house to gain more flexibility and increase margins. From 2005 to 2010 Modeva has grown it's Marketing department to offer extensive media buying and creative expertise.


Modeva has built significant brand awareness for it's products with the following stats released in 2010:
"50% of all middle aged women will see a Modeva TV ad every week"
"60% of Irish males under 35 will see 10 or more Modeva press ads every month."
"30% of the population in Ireland visited a Modeva website in 2010".