Powerful Technology
Application design like you've never seen before.

Interactive Applications
Modeva specializes in high-end applications that deliver a sophisticated user-experience. Our interactive applications seamlessly merge web, WAP, SMS, voice and mobile to create a cross-platform customer experience unparalleled in the industry.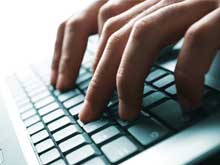 Platform Capabilities
Every application built on the Modeva Infrastructure Platform gets instant access to a vast array of user information. From the capabilities of a user's device to their location, network and interaction history, Modeva's product infrastructure allows us to deliver the greatest range of functionality of any provider with the quickest to market time of any comparable products.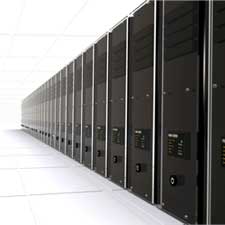 Reporting Tools
The Modeva Reporting Platform is built from the ground up to allow easy integration of our tracking and reporting toolset with every product. The toolset offers up to the minute hits, conversions, revenue figures and usability analytics, allowing for rapid product iterations based on real customer metrics.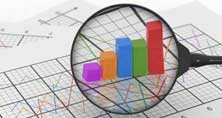 Quality Assurance
Modeva's dedicated quality team constantly ensure all our products are thoroughly tested. Our hosted infrastructure is monitored 24 hours a day – meaning that any issues are detected and resolved in the shortest possible period of time. Our hosted applications are always up to date – all our customers always have the most up to date and highest quality products that can be provided.