Marketing Services
Find out what we can do for you

Marketing Strategy
At Modeva we know how important it is to get the Marketing Strategy right. Understanding the market environment, customer needs and product strengths is key to building out a successful business model. That's why we've built a team of Market Researchers, Media Analysts and Account Strategists that can help bring products to market. We've learned what it takes to create an effective marketing plan and how to maximise return on investment.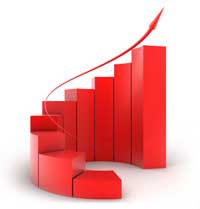 Media Planning
Finding the right place to advertise your product can be a tricky venture. At Modeva we've got the expertise in house to deliver an effective media buying strategy. By analyzing the target market and understanding the business objectives we make sure to put Advertising Budgets to good use. Over the years we've built strategic relationships with Media Partners that allow us to role out products on an international scale.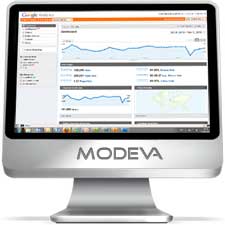 Performance Tracking
It's all about the results. Getting real time access to how products are performing is a key ingredient to Modeva's success. That's why we are constantly updating our internal reporting system to allow us to track the performance of advertising from acquisition through to retention. Getting the results fast enables us to react quickly to potential problems and hone in on advertising opportunities to maximise revenue.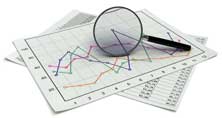 Customer Retention
At Modeva we know that if you want to hold on to customers then you need to deliver real value. We keep programs in place to plan for future product upgrades that will help deliver a more engaging user experience. Understanding what makes customers tick is a key part to creating a successful retention strategy. At Modeva we invest time in usability tests and customer surveys to get the feedback we need to make our products better.