Life at Modeva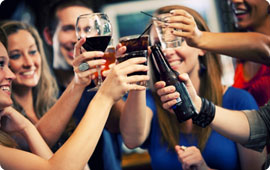 Social Scene
At Modeva we understand the importance of balancing work and play. We hold regular social gatherings where employees can let their hair down.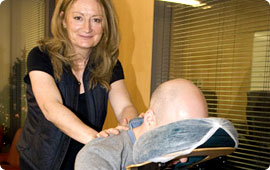 Relaxation
To help keep our employees stress free we have a relaxation area where employees can avail of neck, back and shoulder massages bi weekly.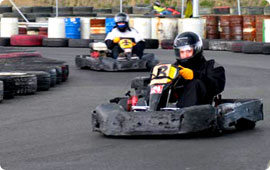 Group Outings & Games
We enjoy getting out of the office for some fun outdoor activities. Employees can join our social club where we take part in activities like go-karting, paintballing and cycling.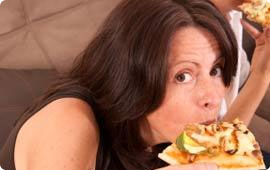 Happy Hour
Modeva employees are a well-fed bunch. We enjoy regular company happy hours that include: pizza parties, bake offs & Courtyard BBQ's (weather permitting!).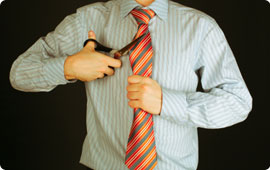 Casual & Comfortable
Don't like wearing a suit to work? Neither do we. We believe in a casual work environment where our team can have fun, feel comfortable and relaxed in a productive and creative atmosphere.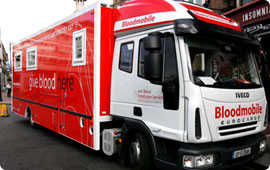 Community
We like to get involved with the local community so we take an active role in supporting local charities through sponsored company events and drives.